The owner of this home had been commuting back and forth to his second home in Crosslake for several years, decided it was time to sell his home in the city and called Tim. After a staging consult it was determined there was quite a bit of painting and staging to do in order to dial the home into optimal showing condition, as the owner had relocated much of his furniture to Crosslake. After reviewing comps, they decided on a $229,900 asking price, realizing that with a footprint of less than 800 square feet, no upper level and only two bedrooms and one bath, it would be difficult to expect an appraisal would come in much higher than $230,000.
Seeing that the early-spring-market sings were pointing to a seller's market the likes of which this neighborhood had never seen, Tim recommended that the sellers allow him to network the home and try and generate some offers before the owners spent the time, energy and expense in prepping the house. The plan was to allow for a few weeks of networking, to try and find motivated buyers willing to look past a few things, then launch into the painting, etc. The sellers decided to start decluttering while Tim dabbled in a little preliminary networking.
Within 48 hours of the start of networking, Tim had generated six showings–buyers literally stepping over and around moving boxes to see the house–and garnered two offers that were both over list price. The buyer that was chosen was very excited–word was that she had family on the street. Unfortunately the appraisal came in at $215,000, which was both ridiculous and heart-breaking for her. It killed the transaction. After a short conversation with Tim, the sellers decided to reach out to the buyer who had previously come in second, and they wound up still selling the house over list price to that other buyer. The appraisal was not an issue the second time around–it came in at the purchase price.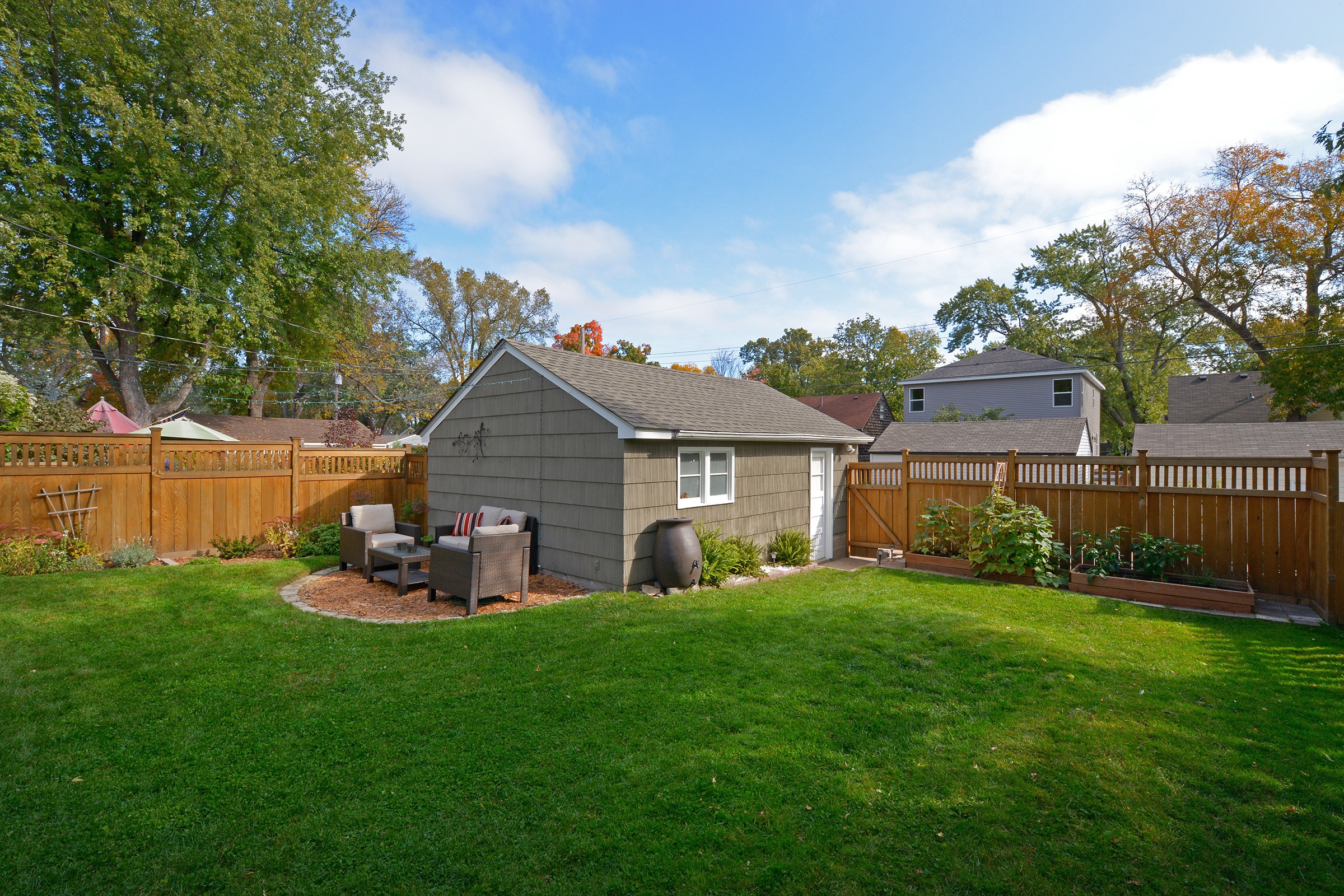 It is unfortunate that appraisals can be so inconsistent, and low appraisals can cost buyers and sellers hardship and money. But that is an unavoidable part of real estate, especially when selling for top-dollar in an appreciating market, and a story for another blog, perhaps.
Tim estimates that for his listings, this approach of showing homes at top dollar before they are in optimal showing condition and professionally shot by his preferred photography company, has a roughly 25% success rate in the current market.

LIST PRICE: $229,900
SALE PRICE: $233,400

MARKET TIME: SOLD PRE-MLS
sold in March 2017
For more information on today's market please email tim at tsipprell@kw.com or call him at 612.327.7657.