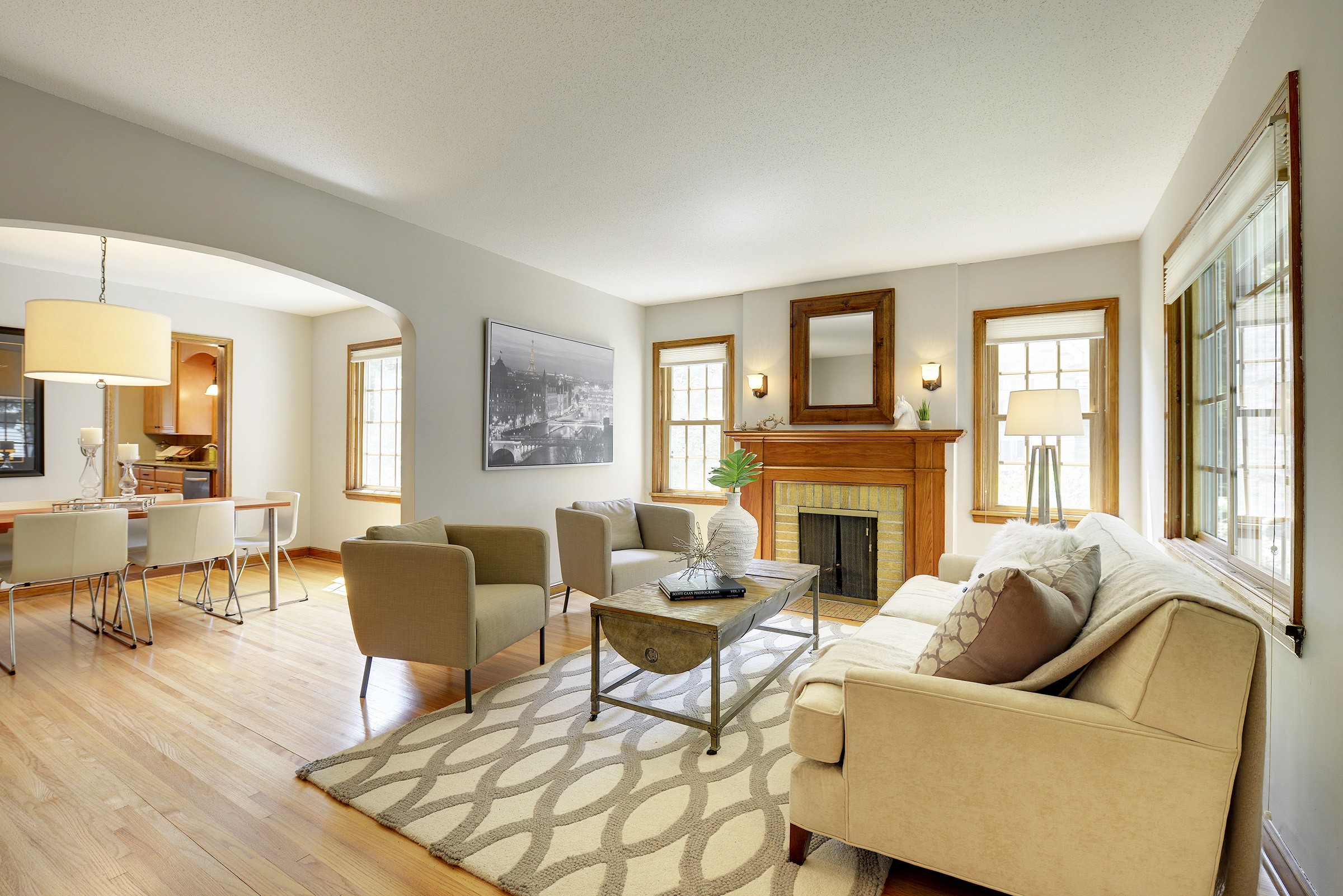 As I wish you all a happy new year and march into 2017, I have very important information to share.
While it is likely to be another 'seller's market' where buyers are sifting through relatively few options, I believe it is likely going to be harder for sellers to get 'top-dollar' in 2017 than in 2016.
Before getting more into that, let me clear something up. Yes, we are in a seller's market, but it is not as extreme as many people seem to think. There seems to be a perception lately in our marketplace that anyone can stick a sign in their yard and sell their house in five seconds. A lot of average and underperforming agents would like you to believe that. But that's not the true story. Actually, the average market time in the Twin Cities in 2016 wound up being 64 days.
Real estate agents that are transparent have a responsibility to make sure that sellers know the real story–64 days. Average.
"But wait," you say… "Why did it seem that I heard about so many houses selling fast in multiple offers for over list price last year?" Well, because a lot of houses did! But many more absolutely did not. In order to average 64 days… that means for every house that sold right away, there was one that took months.
Why do some sell so much faster than others?
Houses that sell lightning-fast for top dollar don't do so by accident. Agents who outperform the market averages do so by providing sellers with knowledge and tools to put them in a position to be more successful than the rest. There are three typical characteristics when a house flies off the market:
1. A good property, free of any major negatives that buyers might find cannot be easily overcome… i.e. deal-breakers.
2. The presence of an experienced, insightful real-estate agent who is able to provide the sellers expert advice in pricing, and in preparing to show the home to the most likely motivated buyers.
3. Sellers who wisely follow their agent's guidance.
So you see, these houses are expertly prepped for the correct target market, to quickly generate amazing offers.
And if you are planning to sell in 2017, you're going to want to be a seller who gets that kind of expert guidance and wisely follows it. Because while most experts it seems are predicting another fairly solid year for the real estate market, there doesn't seem to be a lot of people predicting that prices will go up very much this year.
Right now it seems like there's practically nothing for sale. That is typical for this time of year. As 2017 unfolds, inventory is expected to likely to go up a little compared to 2016, but remain below what the industry considers 'balanced' levels. In other words, supply and demand are expected to favor sellers once again and there doesn't seem to be any reason to think that supply changes will impact prices too much. But, there's a lot of chatter about how likely interest-rate hikes will probably put pressure on many buyers' buying power, which is anticipated to lead to buyers putting up some resistance to sellers' efforts to fetch a little higher price for their house than they may have received in 2016.
Further, in recent years it is well documented that most household incomes have been struggling to keep up with home price appreciation–especially in many higher-demand areas of the Twin Cities. Even before chatter of higher interest rates began to pick up steam late in 2016, many agents I've spoken with were already starting to feel buyer push-back on price appreciation. And I saw more of that in 2016 as well. The numbers bear it out, too. In the spring of 2016, the Twin Cities median sale price finally reached pre-crash levels achieved in 2007–yes, it took ten years to fully recover in terms of median sale prices. In the past six months, the median sale price has gone down nearly every month and has failed to match its high-water mark set last June.
It is wise to keep an eye on our housing affordability index. That is a metric that gauges the buying power of a household with median income. Right now, that number is as low as it's been since 2008, according to the Minneapolis Area Association of Realtors, meaning that right now houses are more difficult to afford than at any other time in the past nine years for a typical buyer.
So, for sellers who want to get top-dollar in 2017, it is likely going to be even more important than any other recent year to align with a real estate agent that can equip the sellers for success.
As you contemplate that, if you are thinking of exploring a move in 2017, please consider this: For the fourth year in a row I sold homes 4-times faster than the market average in 2016:
12 days vs. the market average of 64 days.
And, I sold them for over list price–ON AVERAGE. Enough homes selling in multiple offers for over list price, of course, made that possible. My average sale price as a percent of list price was 100.3%. That was 2.8% percentage points higher than the 2016 market average of 97.5% of list price. In other words, if I had sold a $350,000 house for you, I would have pulled in a sale price nearly $10,000 higher than the market average.

If indeed you are thinking of making a move in 2017, consider that January and February are important months in real estate—it's when proactive sellers reach out to good agents to start planning for a successful spring or summer sale. Call me now and I will include a custom staging consult with my plan when you list with me in 2017. And if you'd like we can talk about my system for finding unlisted properties for my buyers!